Abdullah Ali Abbasi – He is a Civil Engineer, Data Scientist, and Writer.
Counting the blessings when all busy with life is what matters.
– Abdullah Ali Abbasi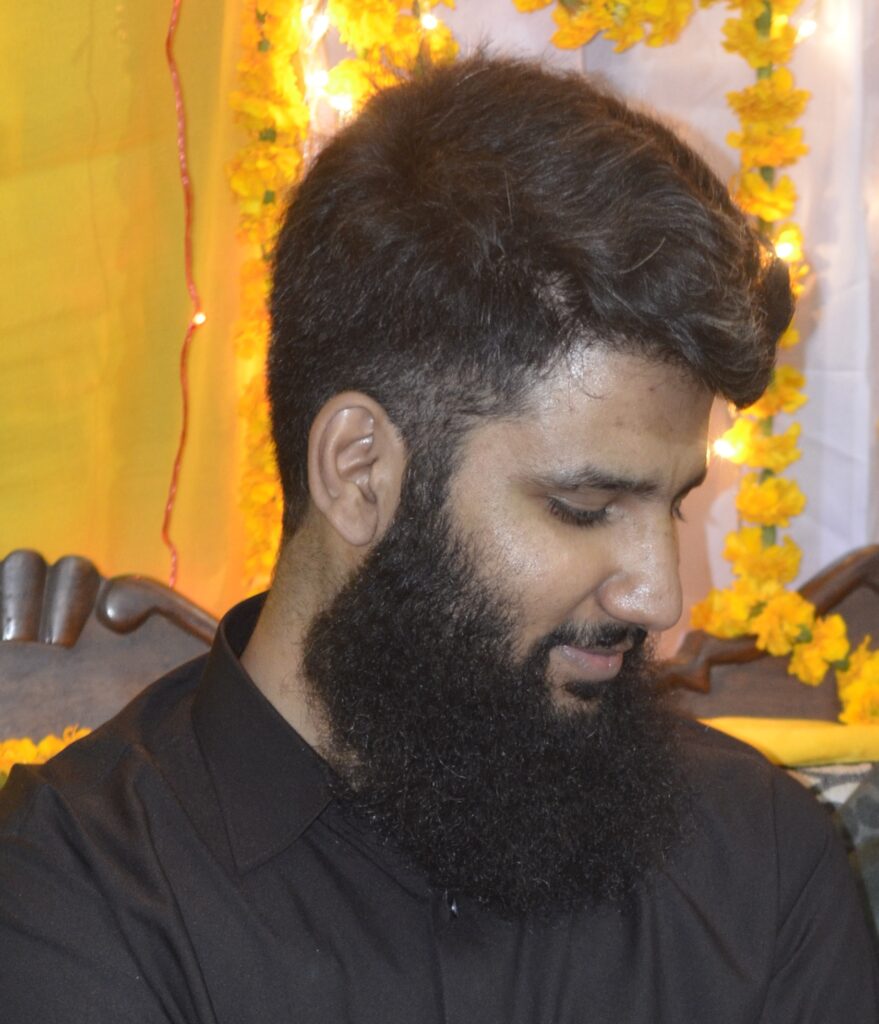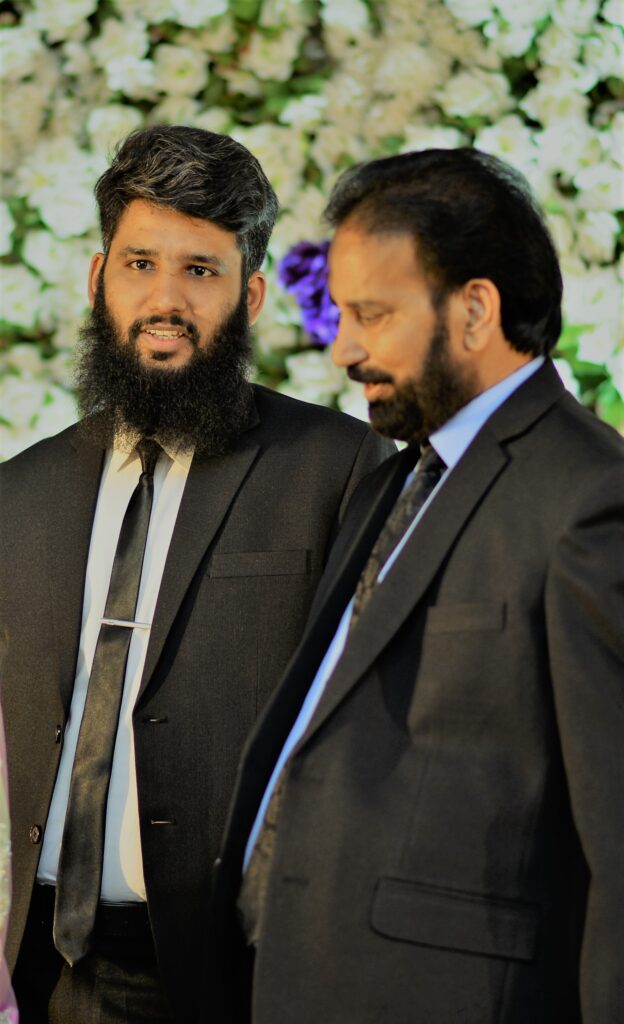 May we, son and father, stay together for unlimited times in future, here, and hereafter.
– Abdullah Ali Abbasi
May I always receive you, my brother and sister, the same way and even better -with petals and fresh spirits.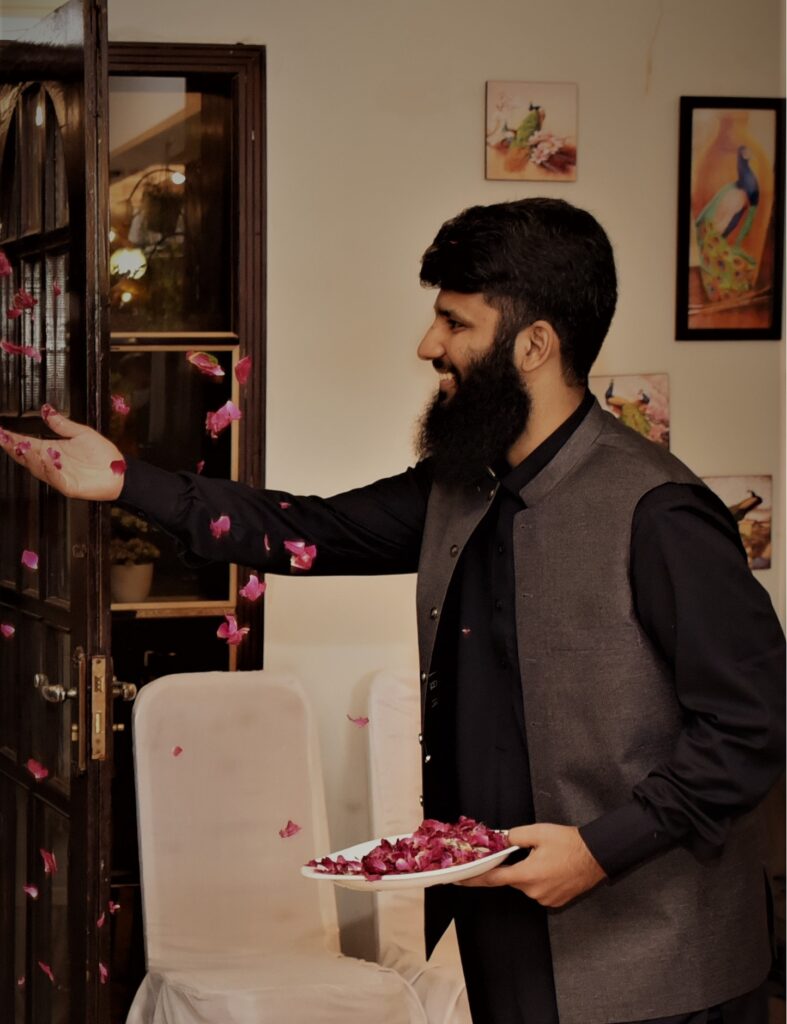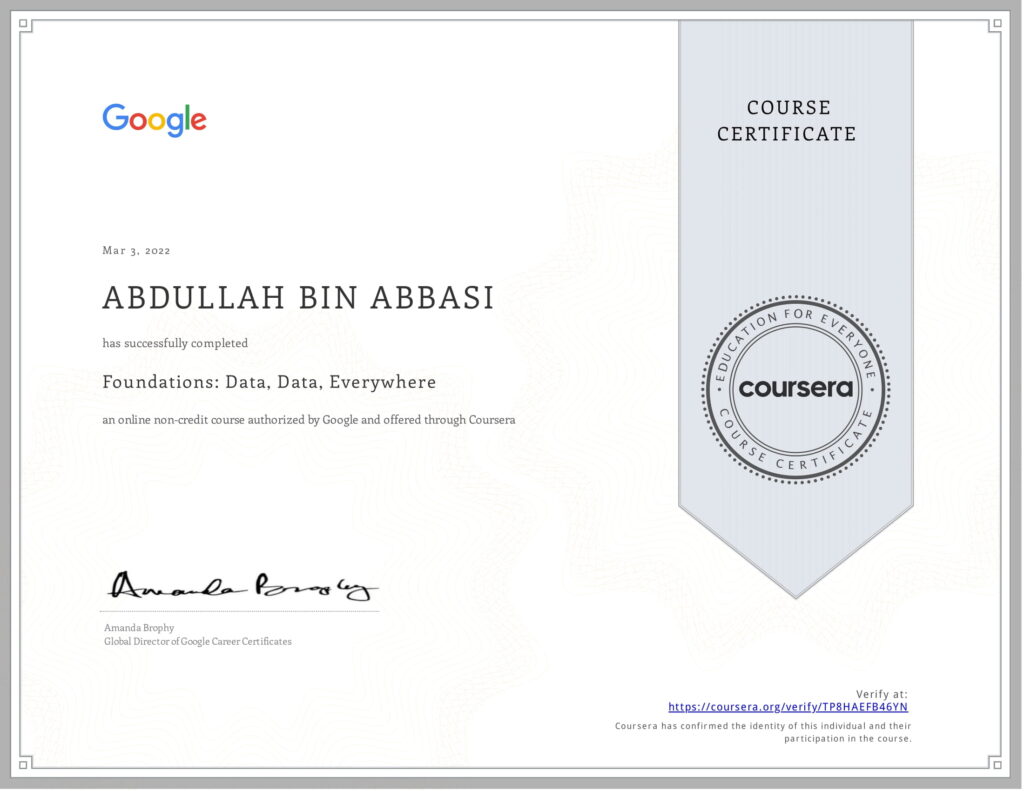 "The ones who are crazy enough to think they can change the world, are the ones that ultimately do."

Steve Jobs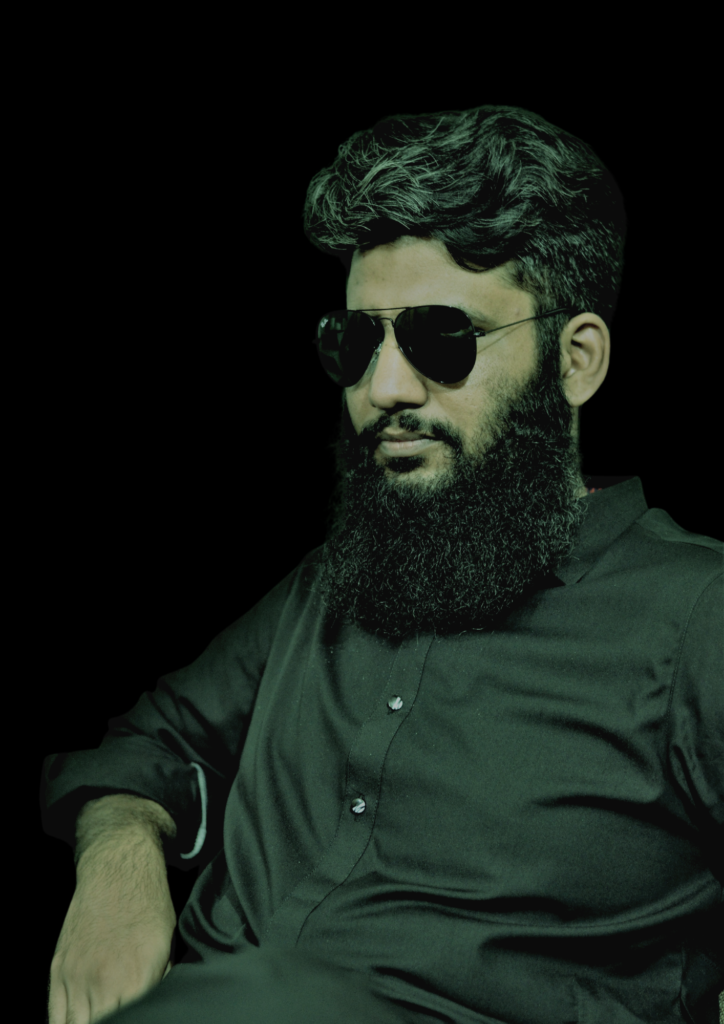 Let's pose for the camera and put glasses on!