A portfolio showing all that matters…
Abdullah Ali Abbasi has been blogging since 2009. However, he wrote extensively from 2014 onward.
You can check a few of his writings on Quora – Following this link. He also founded a blogging channel named Hard Hour – Explore this link.
Member American Society of Civil Engineers.
He is a member of the American Society of Civil Engineers and Prestigious Pakistan Engineering Council. He has written few articles on Civil Engineering. He says that he is not very happy with the Engineering Practices that we perform in the country. However, he is always willing to contribute to the betterment of this field.
Abdullah Ali Abbasi's Entrepreneurial Venture
Below is a brief intro to his Entrepreneurial Journey. Enjoy, Interact, and leave your feedback.
Customers rely on infinity binary to get their ideas online.
Infinity Binary offers more than just a platform to build your website, we offer everything you need to create an effective, memorable online presence. Already have a site? We offer plans that will increase your business productivity and customers.
Our professional services help you build a professional image, while our online marketing tools empower entrepreneurs to get online with an SEO-friendly website. Infinity Binary is an all-in-one solution provider to get your idea online, backed with expert, personalized support from Infinity Binary Staff.
Get all you need to set your online presence without breaking your bank.

A Blog gathering people of different interests.
Hard Hour is a blogging platform. The platform believes in the freedom to speak the goodness. The blog is open to people of different backgrounds and experiences.
The blog has accepted contributions from Engineers, Doctors, Lawyers, Nutritionists, Business-persons, Developers, Bloggers, Journalists, and many others.
Make Your Voice Matter & we are here to project it to a larger audience from various countries.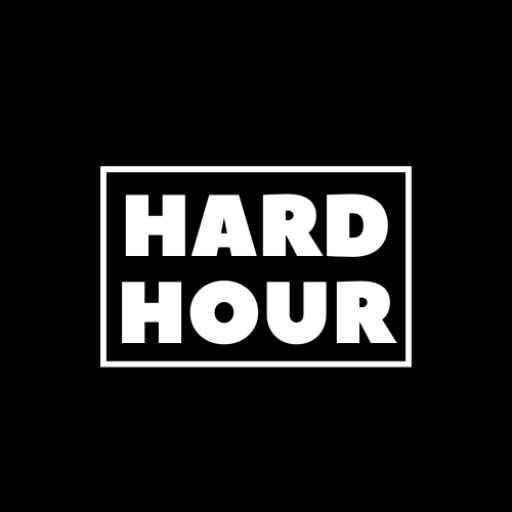 A Construction Company for building your dreams
Professionally Driven, 21st Century Business Practicing Construction Firm. Hassle-Free, Integral, And Honest Construction Solutions. Your future destiny should be built on strongest concrete with a blend of Iron. We Keep A Strong Grip Over The Changing Regional And Global Business Dimensions. We Know How A Remote Area Converts Into An Eloquently Aesthetic Living Mystery. We Keep The Data In Hand And Use Our All Available Resources To Locate The Most Feasible Opportunity For Our Real-Estate Investors. As We Are Solely Easterners, We Understand Our Customers, Their Customs, And The Required Services.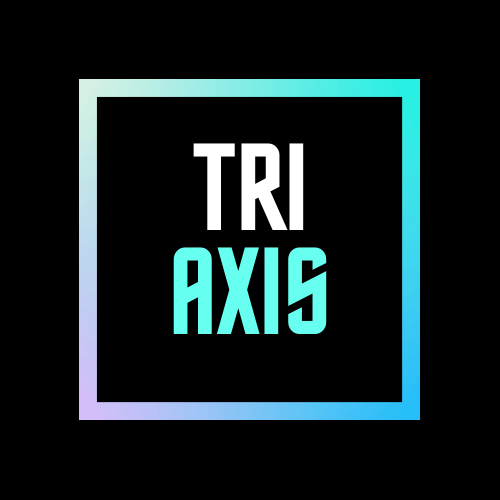 Leadership
Experience
Fortitude
Abdullah Ali Abbasi
I run not for fame, but for my cause, and people of my community – my home.

– Abdullah Ali Abbasi
Volunteer Today
We're always looking for the community's support to help push our campaign further than we could ever imagine. Does that sound like you? Volunteer today and be a part of the change.
Join our Cause
Join our team of like-minded everyday people who simply want a better world to live in. Where every voice is heard, every hand is held, and every soul is equal. You're invited to join our cause.